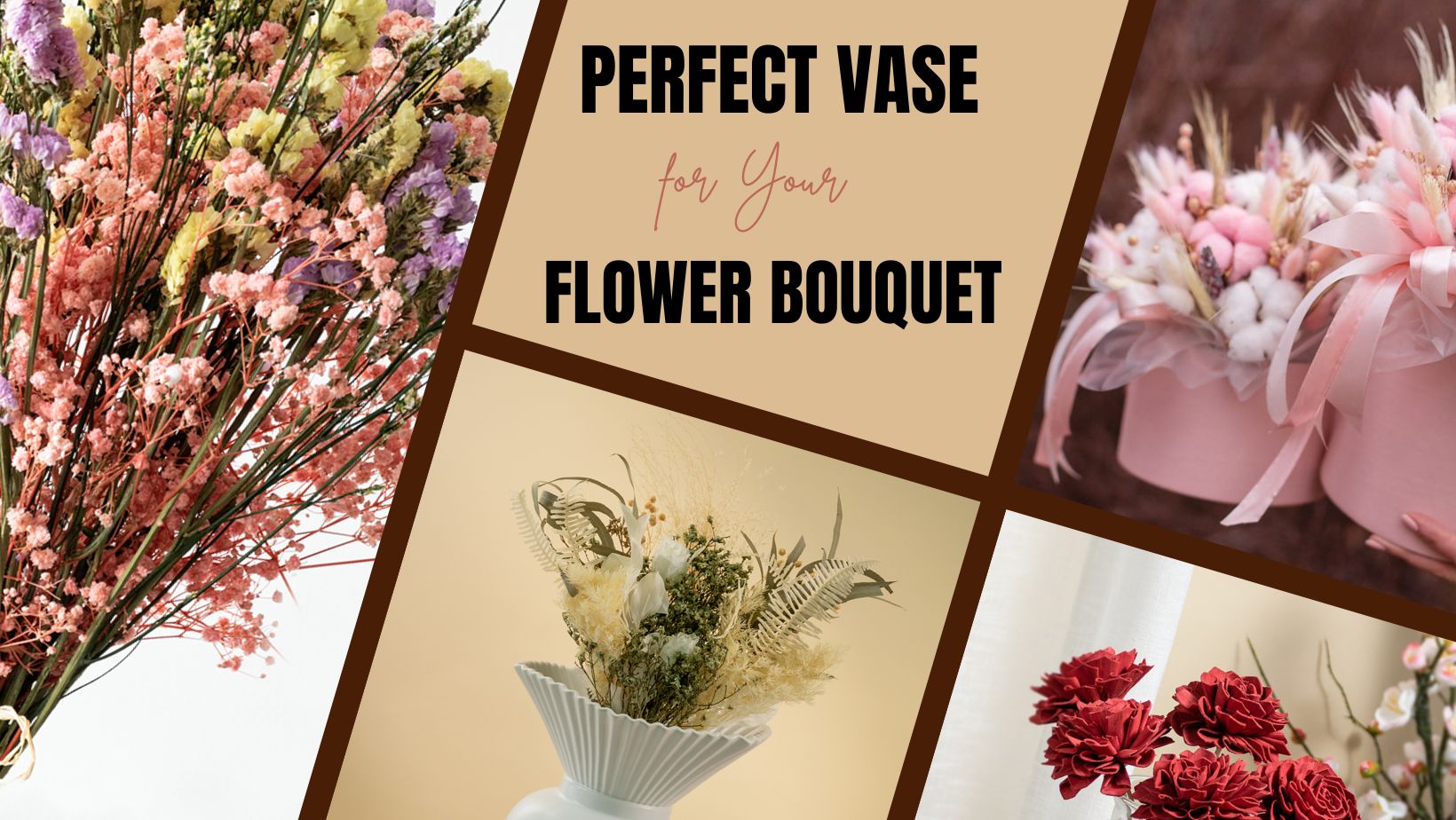 Dried flowers are a great way to add some natural beauty and charm to your home. They can last for months or even years, and they don't need any water or maintenance. However, to...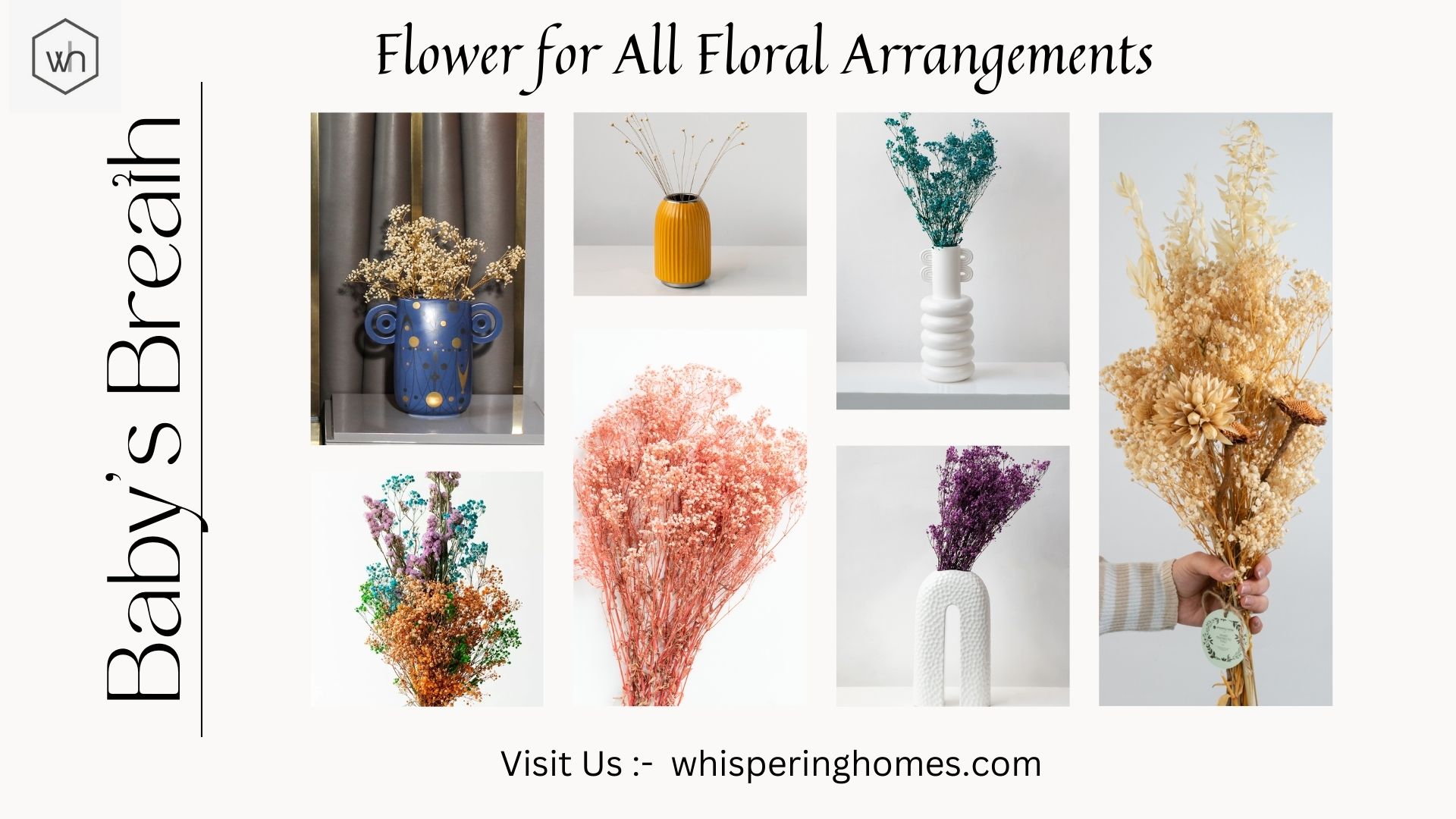 Floral arrangements have been a symbol of beauty and elegance for centuries, with various flowers taking center stage in these artistic creations. One such flower that has gained immense popularity in recent years is...
Favourite Quotes
My favorite things in life don't cost any money. It's really clear that the most precious resource we all have is time.
- STEVE JOBS