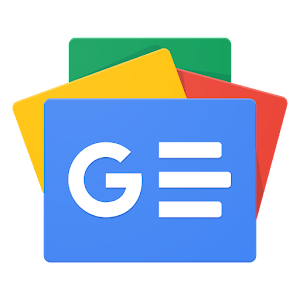 The West Virginia University Eye Institute Department of Ophthalmology recently acquired state-of-the-art technology for its Simulation Lab, allowing students to practice and become experienced in procedures before encountering them in real-world scenarios.
The lab houses eighteen different pieces of ophthalmic technology, which was designed to enhance patient teaching, simulation, and preparation. It was equipped with a range of simulation tools and devices, mirrors, lenses, and other technology used to simulate routine eye care or treatments.
This technology will enable students to train in a safe, controlled environment and provide hands-on experience with a variety of ophthalmic equipment. Students will become well-versed in the use of ophthalmic instruments and equipment, such as ophthalmoscopes and retinoscopes, and the management of diseases, such as anterior segment anatomy, retina diseases, and glaucoma.
Moreover, this technology will also facilitate the detection and early treatment of vision problems in people of all ages, ranging from early childhood to middle age. It will create a greater sense of security among the ophthalmology patients and will motivate early detection and treatment in those suffering from vision disorders ranging from the manageable to the life-threatening.
We are excited to acquire this state-of-the-art technology to benefit our students and the health of countless West Virginia residents. We believe our Simulation Lab will provide a crucial educational experience for our students and an invaluable patient care experience for those in need of preventive and therapeutic eye care.

WVU Dept. of Ophthalmology acquires point out-of-the-artwork engineering for simulation lab  WV Information



Resource url