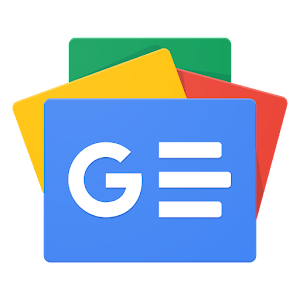 The Rice Owls were dealt a tough loss to the Williams and Louisiana Tech Bulldogs on Saturday night. Final score was 80-72 in favor of the Bulldogs.
After a back and forth duel during the first half, the Bulldogs managed to pull away in the second half and secured a tough victory over their opponents. Both teams went back and forth throughout the first half, and entered halftime tied at 42. Ultimately, Louisiana Tech was able to establish a sizeable lead midway through the second half and Rice was unable to recover.
Leading the way for the Bulldogs was senior guard Javon Williams who recorded 20 points and 9 rebounds. Williams also shot 50 percent from the 3-point line, leading all scorers in the game. Joining Williams in double-figure scoring was Semaj Lampley with 17 points, as well as Jeffery Scott with 11 points.
On the other side, the Owls were led by guard Max Fiedler who scored 20 points, while forward A.J. Beamish had a double-double with 15 points and 10 rebounds.
This was a huge win for the Bulldogs and an important one for their chances at the post season. They will now look to keep this momentum going and build on their resume for a tournament berth. The Owls will take some time for regrouping and hope to bounce back in their upcoming games.

Williams and Louisiana Tech acquire down Rice 80-72  The Involved Push – en Español



Resource backlink