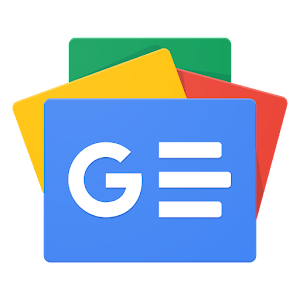 Microsoft kicked off its latest AI blowout last Wednesday, and the tech world paid attention. The company announced a slew of new technologies and products related to artificial intelligence, ranging from an AI chip stack to Azure Machine Learning capabilities. It was an impressive show of what Microsoft is capable of when it comes to AI The buzzword-filled event opened a window into the future of AI, but the excitement didn't stop there.
The Verge, the premier news source for new tech and digital culture, unsurprisingly had a lot to say about Microsoft's AI blowout. In its report, The Verge outlined Microsoft's vision for the future, and speculated about how AI technology such as digital assistants, cars, and homes will shape the next decade.
The Verge also highlighted some of Microsoft's main takeaways from the event. These include a renewed focus on AI-driven "solutions," where AI technologies are used in combination with existing software, as well as Microsoft's renewed commitment to open source when it comes to developing better AI technology. Microsoft also announced the launch of their AI for Good initiative, intended to help with issues such as climate change and poverty.
Finally, The Verge praised Microsoft's recognition of the ethical and moral implications of using AI in the world. Microsoft's AI strategy goes beyond simply developing more products and features; it works towards designing AI with ethics in mind.
Overall, The Verge provided an insightful look at Microsoft's AI blowout event, analyzing the technology and the potential implications for the future. Microsoft has certainly made a strong case for itself in the world of AI, and The Verge provided the perfect platform to discuss and explore it. [ad_1]

Wednesday's leading tech news: just after Microsoft's AI blowout, it can be …  The Verge

[ad_2]

Source hyperlink