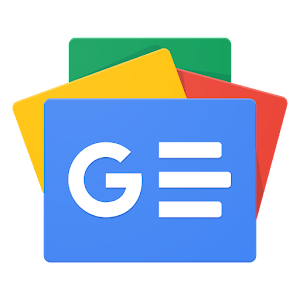 Virginia Tech managed to end the 7-game win streak of #6 Virginia in an exciting game this weekend. After a close game in the first half, the Hokies managed to capitalise on their opportunities in the second with a score of 66-52.
The game got off to a solid start with the Cavaliers managing to take an early lead of 27-21 by the end of the first half. However, with a strong showing led by the Hokies' Nahiem Alleyne with 17 points, Virginia Tech managed to score 45 points in the second half and gain the victory.
The Hokies' tenacious defence was a key factor in their win, as the Cavaliers were held to 8 points in the second half. This victory marked the fourth consecutive time that Virginia Tech has emerged victorious in the face-off against their rival team Virginia.
This win provides a great boost to the Hokies as they have now ascended to a 14-1 record and have established their place in the ACC standings with a 4-2 conference record.
The Hokies will now look to keep up their winning streak and cement their place in the ACC standings with their next game scheduled against Florida State in Tallahassee. Virginia, on the other hand, will look to regain their confidence with their next game against NC State.

Virginia Tech finishes No. 6 Virginia's 7-match win streak  The Linked Push – en Español



Source hyperlink