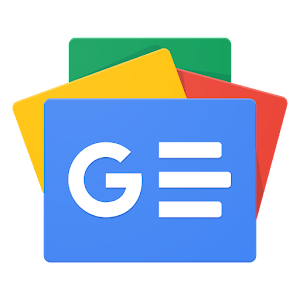 In courtrooms across Ohio, outdated and inefficient technology continues to impede the criminal justice system's effectiveness. To help address this critical issue, the Ohio General Assembly is providing $4.8 million in funding to upgrade courtroom technology throughout the state.
This targeted investment will enable Ohio's courts to take advantage of modern technology, such as video conferencing and online document sharing, while also providing more secure and up-to-date data storage.
The video conferencing capability, in particular, is expected to reduce both cost and time associated with trials. It will also reduce the number of court proceedings that require extra in-court security.
Additionally, online document sharing will make extensive court records easier to store and access, resulting in substantial administrative cost savings.
With the proper funding and upgraded technology, Ohio's courtrooms will be better equipped to ensure a fair and speedy resolution in criminal cases. This investment will give prosecutors, defense attorneys, judges, and court staff access to the most secure and efficient technology available.
The Ohio General Assembly's commitment to funding the upgrades is admirable, and the investment will no doubt pay off in the long run. In addition to improved efficiency, updated technology will ultimately lead to increased public safety and confidence in Ohio's court system.
Ohio may be the first state to make the use of modern courtroom technology the norm, but it won't be the last. Even other states with enough resources to invest in upgraded courtrooms are expected to follow Ohio's lead. With the Legislature's commitment to upgrading courtroom technology, Ohio continues to lead the way in criminal justice innovation.

Use Now for Funding to Enhance Court Technological know-how  Court docket Information Ohio



Resource website link