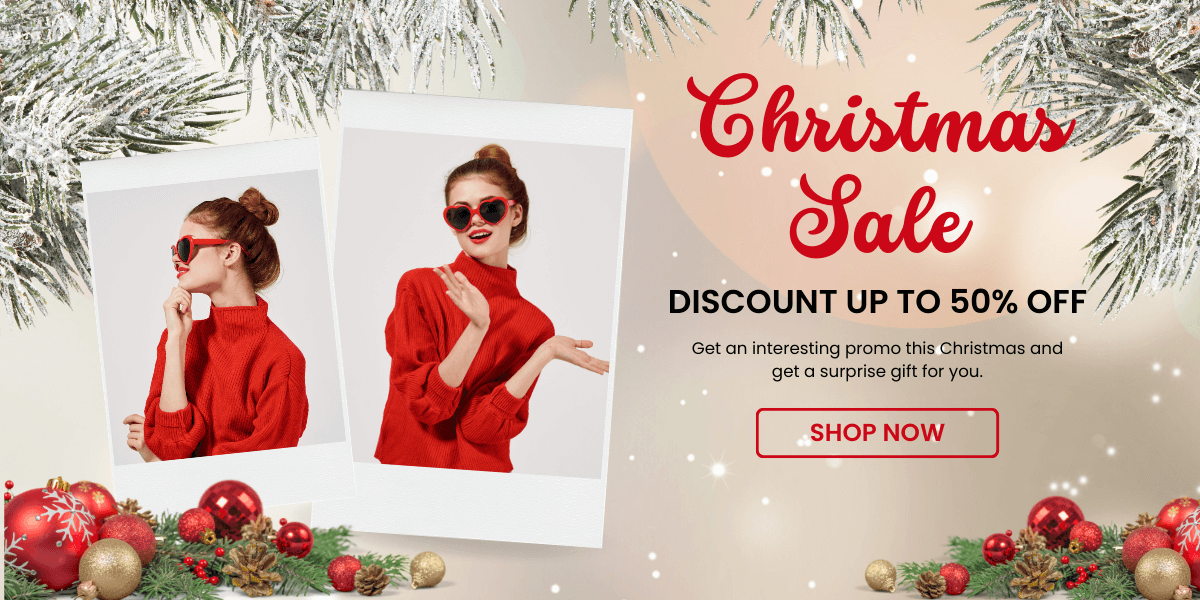 Introduction:
The holiday season is the perfect time to spread joy and festive spirit, and one fantastic way to do that is by donning a Christmas costume that captures the magic of the season. Whether you're attending a holiday party, participating in a festive parade, or simply want to delight your family and friends, we've compiled a list of the top 10 Christmas costume ideas to help you spread holiday cheer in style. Let's dive into the merry world of Christmas attire!
Santa Claus: There's no costume more iconic than Santa Claus himself. Dress up as the jolly old man in red, complete with a Santa hat, white beard, and a sack of presents. You'll instantly become the embodiment of Christmas joy!

Mrs. Claus: Why should Santa have all the fun? A Mrs. Claus costume is perfect for those who want to share the holiday spotlight. A red dress, an apron, and a pair of spectacles will transform you into the beloved matriarch of the North Pole.

Elf: Santa's trusty helpers are a hit at any Christmas gathering. Grab a green outfit, pointy ears, and a mischievous grin to become one of Santa's cheerful elves. Don't forget the elf shoes!

Reindeer: Dressing up as one of Santa's reindeer, like Rudolph with his red nose, is a whimsical and endearing choice. Pair a reindeer onesie with antlers for a quick and adorable costume.

Christmas Tree: Become the centerpiece of the party by dressing as a Christmas tree. Adorn yourself with tinsel, ornaments, and twinkling lights. A tree-shaped hat completes the look.

Gingerbread Person: Who can resist the charm of gingerbread during the holidays? Turn yourself into a sweet treat with a gingerbread costume. Add frosting and candy decorations for extra flair.

Nutcracker: Channel the elegance of the Nutcracker ballet with a regal Nutcracker costume. This classic choice is perfect for those who appreciate a touch of tradition in their holiday attire.

Snowman: Embrace the wintry magic by dressing up as a snowman. A white outfit, a carrot nose, and a black hat can transform you into Frosty the Snowman in no time.

Christmas Present: Wrap yourself up in holiday spirit by becoming a giant Christmas present. Use a big box, festive wrapping paper, and a bow on your head to create a unique and eye-catching costume.

Ugly Christmas Sweater: If you prefer comfort over elaborate costumes, opt for an ugly Christmas sweater. These sweaters come in a variety of festive designs and are perfect for staying cozy while celebrating.
Conclusion:
No matter which Christmas costume you choose, the key is to have fun and spread holiday cheer. These top 10 Christmas costume ideas offer a wide range of options to suit your style and preferences. So, put on your festive attire, share smiles, and make this holiday season extra special for everyone around you. Merry Christmas!