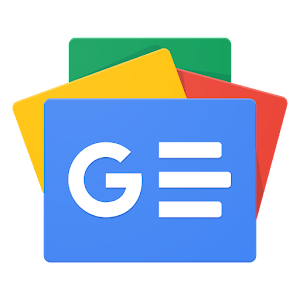 In an ever-evolving world, the threats to educational facilities is an increasingly discussed topic. The Sunbury Daily Merchandise has editorialised that these threats are not new, but the know-how, responses and systems in place have progressed over the years.
It is widely accepted that the process of learning and education has become increasingly complicated and challenging due to the unpredictable nature of school environments. The continuous technological developments and their impact on students and educational practice both in the classroom and out of it, have turned schools into highly complex systems that have become vulnerable to a range of threats.
Problems such as cyber security, data integrity and data privacy can only be addressed by adopting a multi-pronged approach that incorporates technological solutions and human elements. Various approaches have been taken over the years to combat these threats such as the introduction of surveillance devices, more sophisticated access control systems, stronger authentication methods and improved policies around the use of technological devices. These measures have helped to control access to the school premises, safeguard its resources and protect students and staff.
Despite the introduction of these measures, the challenge of addressing the ever-changing threats to educational facilities still remains. To address this, the use of technology must be coupled with regular upskilling and training for educational staff in order to ensure a better understanding of the rapidly evolving world of cyber threats and educational risks. Schools should also invest in adequate security solutions and regulations that can protect against the potential risks associated with a variety of technologies, both inside and outside the classroom.
The Sunbury Daily Merchandise has concluded that the threats to educational facilities are not new, but the know-how and responses from the education sector have drastically improved. With an ever-evolving world, these threats must be acknowledged and addressed in order to protect those in educational institutions.

Threats to educational institutions not new, but technologies, responses evolved  Sunbury Each day Item



Source url