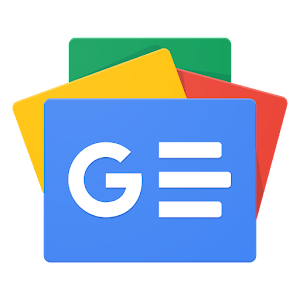 Tennessee Tech junior guard Keishawn Thompson was the hero for the Golden Eagles as he hit a buzzer-beater to give them an 87-85 victory over Southeast Missouri State. The win was the third consecutive for the Golden Eagles, improving their record to 15-7 overall and 7-3 in Ohio Valley Conference play.
With the Tennessee Tech trailing 85-84 in the closing seconds of the game, Thompson received the ball in transition with the clock winding down and the scored tied. He pulled up from beyond the arc and swished the game-winning three-pointer as the buzzer sounded. The basket sent the Tennessee Tech players, coaches and fans into a celebration, as the Golden Eagles had secured the come-from-behind victory.
The game-winner capped off a stellar game for Thompson, who led the Tennessee Tech with 22 points. He shot 8-of-16 from the field, including 5-of-7 from deep. Thompson also finished with four rebounds and two assists.
Thompson has been a crucial part of the Golden Eagles' successful season, averaging 11.0 points and 3.7 rebounds per game in 24 starts. He has started all 22 of the team's Ohio Valley Conference games and has been a huge factor in the team's success.
The Golden Eagles have had an impressive season, posting an overall winning record and a nice 7-3 mark in the highly-competitive Ohio Valley Conference. Their latest win was punctuated by the dramatic heroics of Thompson, who hit the game-winning shot and propelled Tennessee Tech to victory.

Thompson hits video game-winner for Tennessee Tech  The Related Push – en Español



Source link