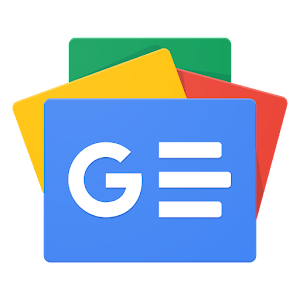 Texas secession movement president Larry Kilgore has issued a stark warning following news that TikTok has suspended the account of a Texas independence movement member, declaring that Big Tech censorship is "unacceptable".
Kilgore, president of the Texas Nationalist Movement, an organization which seeks to establish an independent Texas republic via peaceful means, spoke to Fox News on the incident, denouncing the measure as an effort by Big Tech to stifle freedom of expression.
"It's like Big Brother is watching you", he said. "It's unacceptable."
The move to suspend a member's account, who Kilgore claims had posted "supportive" content of the Texas independence cause on the video-sharing platform, comes at a time when concerns around the political censorship of free speech on the internet has reached a fever pitch.
The incident has intensified Kilgore's warnings about the impact of planned changes to Section 230 of the Communications Decency Act, which could grant more power to social media companies to moderate certain types of content on their websites.
Kilgore claims that if measures such as these are passed, it would open the door to the further censorship of "legal, political and religious activities and beliefs", which Kilgore believes should be protected.
"I would like to see the federal government step in and protect us from this kind of censorship", he said.
At present, it is unclear whether the US government will act to pass such measures or address the Big Tech censorship debate at all. But with state-level initiatives such as the Texas independence movement on the rise in popularity, citizens such as Kilgore are continuing to push for greater freedom of expression.

Texas secession movement president warns of Massive Tech censorship soon after TikTok account suspended: 'Unacceptable'  Fox Information



Supply connection