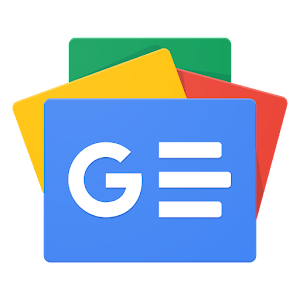 A vaccine against a Sudan virus strain has been successful in protecting monkeys in a preclinical demonstration, according to a report by Technology Networks.
The Sudan virus is a rare strain of the deadly Ebola virus, and researchers are developing a vaccine against the strain due to the potential public health risk. To test the vaccine, scientists from the US National Institute of Allergy and Infectious Diseases (NIAID) and their colleagues performed a preclinical trial using non-human primates at their Rocky Mountain Laboratories in Hamilton, Montana.
In the trial, the researchers injected the monkeys with a single dose of the vaccine and then exposed them to a large dose of the Sudan virus six weeks later. The vaccine proved to be successful, and all of the vaccinated monkeys remained healthy and showed no signs of infection.
The trial results suggest that the vaccine is effective for preventing disease caused by the Sudan virus. The researchers plan to continue testing the vaccine in preclinical studies and eventually clinical trials, with the goal of commercializing a potential vaccine to protect patients from the Sudan virus.
The researchers believe that the vaccine has the potential to offer protection against not only the Sudan virus but also emerging strains of the Ebola virus. This is especially important as researchers are constantly monitoring and responding to new and rare strains of the virus.
Overall, the successful preclinical trial results of the Sudan virus vaccine brings us one step closer to creating a vaccine to effectively combat the Sudan virus, as well as more well-known strains of the Ebola virus. The researchers hope to have a vaccine available for use in humans soon.

Sudan Virus Vaccine Guards Monkeys in Preclinical Trial  Technology Networks



Supply link