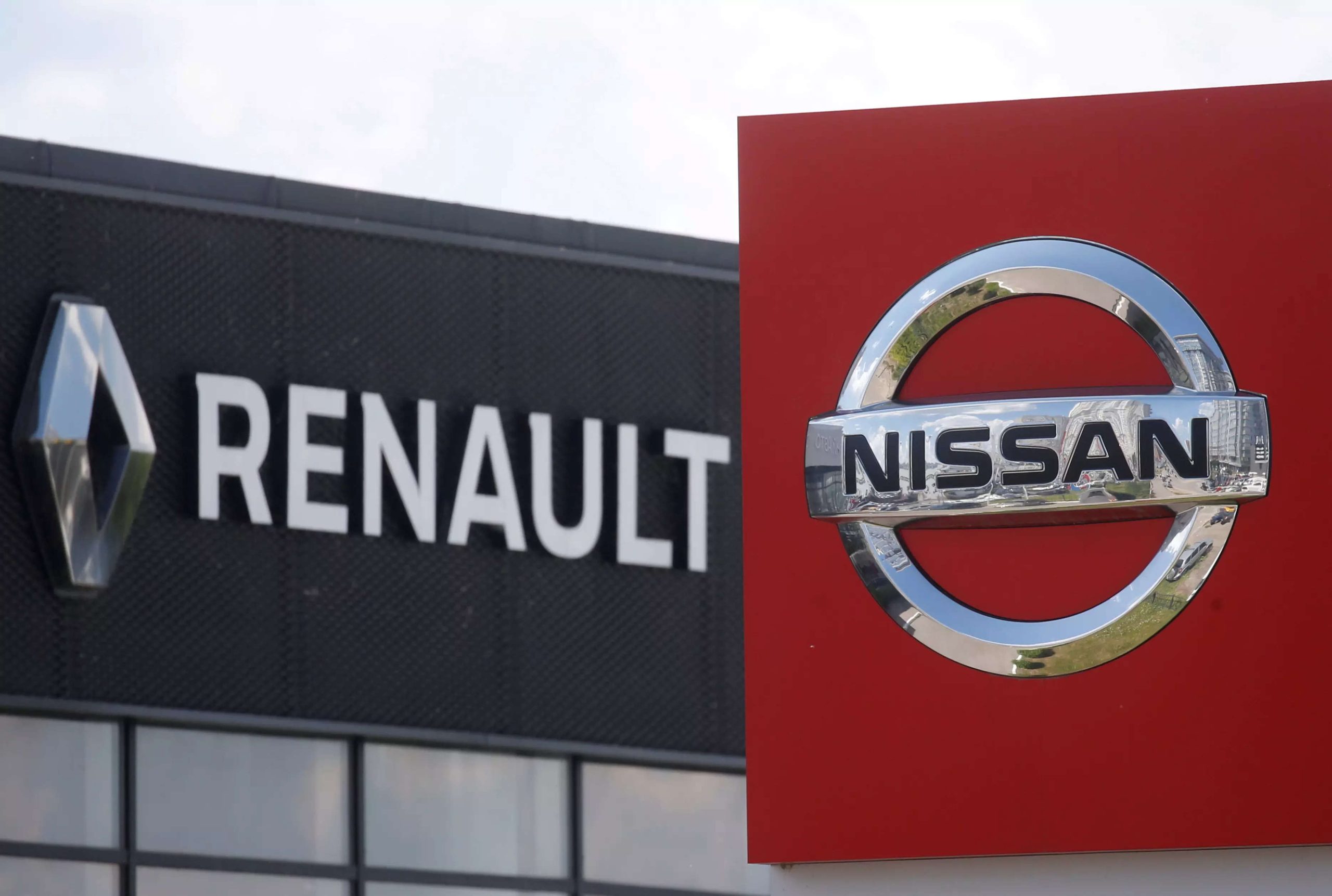 Today, Renault and Nissan officials met and agreed to equalize their mutual stakes in order to consolidate their long standing alliance. This move is seen as a means to strengthen the 12-year partnership between the two automakers.
The degree of collaboration between Renault and Nissan is of a magnitude rarely seen in the segment. The relationship had spread globally, with the companies establishing joint factories, sharing resources and consolidating investments. This move to equalize the stakes is an extension of this cooperation.
Under the agreement, Renault agreed to lower its stake in Nissan by 8.5% in relation to its current 43.4%. With these changes, Nissan and Renault will now have a 50 percent stake in each other, according to the French Financial Regulatory Authority.
The alliance between the two companies began in 1999, when Renault acquired 36.8% of Nissan's shares in exchange for Nissan's 20% stake in Renault. The alliance began with the intention of allowing both sides to gain access to new technologies, new markets, and a larger production base.
Since the agreement was signed, the relationship between Renault and Nissan has grown steadily. The partnership between the two automakers has been a great success and saw sales double from 2003 to 2013. This success has been attributed to the fact that the companies managed to complement each other's strengths.
The valuation of Nissan by Renault is estimated to be around €6.7 billion ($8.1 billion). The alliance between the two automakers is seen as an example for other companies and is considered to be among the most successful motor manufacturer collaborations in the world.
Renault, Nissan boards agree to equalize mutual stakes  The Connected Press – en Español