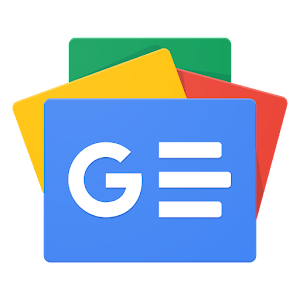 Polartec, a manufacturer of high-performance fabrics, has recently introduced a new technology called Get Rid of Less (GRL). This new technology is aimed at reducing the amount of fabric discarded during production, ensuring that fewer of their fabrics end up as waste.
GRL is a process that eliminates as much as 25 percent of the rejected materials that are created during production. This reduction in waste ensures that fewer fabrics are wasted and more fabrics are produced. The process is based on the same technology that is used to create the world's most technical outerwear and base layers.
The process, which is environmentally friendly and sustainable, does not require the use of harsh chemicals or other additives, making it a great choice for companies that are looking for alternatives to other, less sustainable processes. Additionally, the process is designed to help companies use up to 90 percent of the fabrics they produce, as opposed to traditional processes that discard as much as 80 percent.
The Get Rid of Less process has many advantages, including being more cost-effective and producing fewer environmental impacts. The process also produces fabrics that are lightweight, breathable and durable. It also helps to create fabrics that are more versatile, so they can be used for a wider variety of applications.
As the awareness of sustainability increasingly becomes more mainstream, GRL is a great choice for companies who want to produce fabrics more responsibly. It can help them reduce the amount of waste they produce while still producing the high-performance fabrics that their customers have come to expect. GRL is a great example of how companies can take steps to reduce their environmental impact while still producing quality materials.

Polartec introduces 'Shed Less' technological know-how | Supplies & Manufacturing …  Ecotextile Information



Source website link