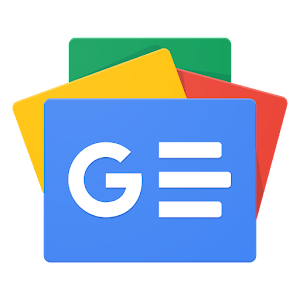 Today, PetroChina announced the selection of LyondellBasell's differentiated polyethylene for its energy-saving project for the second consecutive year.
According to PetroChina's announcement, the energy-saving project adopts the latest generation of LyondellBasell differentiated polypropylene technology, which can significantly improve the energy efficiency during production of polyethylene, reducing energy consumption and environmental impact.
LyondellBasell is a leading international chemical manufacturer, and its differentiated polyethylene is made up of morphological properties such as particle size, crystallinity and shaped-chain differential density that gives the product outstanding clarity and ability to process.
This enables better heat transfer efficiency, better performance, longer life of pipe and other polyethylene products, and a higher proportion of recycled materials to be used.
PetroChina has also worked with LyondellBasell over the years to develop high-performance polyethylene products and improve the company's competitiveness.
The selection of polyethylene by PetroChina to implement their energy-saving project shows that they are willing to reduce their carbon footprint and take proactive measures on environmental protection.
In addition, this initiative is also a reflection of their adoption of advanced technologies to ensure maximum efficiency, as well as long-term achievement of sustainability goals.
In conclusion, this PetroChina-LyondellBasell partnership provides an example of a successful implementation of innovative energy-saving solutions, as well as a model of successful collaboration between industrial and environmental responsibility.

PetroChina yet again selects differentiated LyondellBasell Polyethylene …  LyondellBasell



Supply website link