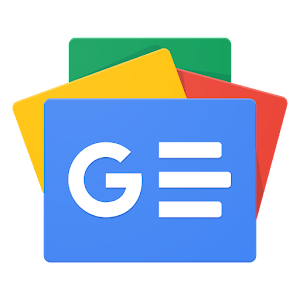 On Sunday afternoon, the 11th ranked Baylor Bears will host the Obanor and Texas Tech Red Raiders at the Ferrell Center in Waco, Texas, for the biggest game in the Big 12 season.
Obanor and Tech are widely expected to field one of the best teams in the Big 12 this season. Led by freshman Jahmi'us Ramsey, the Red Raiders have been a surprising revelation so far. The former McDonald's All-American is leading the way, averaging 14.3 points per contest on 57.5 percent shooting from the field. He also dishing out 3.5 assists, as well as grabbing 4.2 rebounds and 1.4 steals per game.
Baylor is led by a pair of talented upperclassmen. Senior guard Davion Mitchell has been the floor leader for the Bears and has been nothing short of spectacular, averaging 14.7 points, 5.2 assists, 4.2 rebounds and 1.6 steals per game. Meanwhile, junior forward Mark Vital has been the team's leading rebounder with 8.8 per contest while also chipping in 8.7 points, 1.5 assists and 1.3 steals per game.
The game carries tremendous implications for both sides. A Texas Tech win would continue to solidify the Red Raiders as a legitimate Big 12 contender and push them even closer to an NCAA tournament bid. For Baylor, these types of games are exactly what they need if they're going to reach their goal of making the NCAA tournament. The success of this season hinges on them continuing their winning ways in the Big 12.
This will no doubt be a barnburner of a game and the matchup should provide plenty of excitement for fans around the country.

No. 11 Baylor hosts Obanor and Texas Tech  WTOP



Resource link