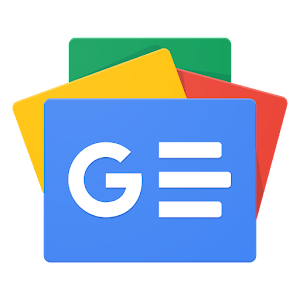 The University of New Mexico (UNM) Newsroom recently reported on a growing collaboration between the National Museum of Immigration and Freedom (NMiF) and the National Science Foundation's (NSF ) Division of Computer and Network Systems (DCNS) to explore technology's implications on modern law enforcement and voting rights.
The two organizations will collaborate on a program to examine how emerging technologies can facilitate more effective law enforcement, enhance public safety and ensure the rights of citizens to freely exercise their right to vote. This initiative will use a multi-year research project, called "Technologies for Constructing and Evaluating Complex Security and Privacy Policies", to investigate technologies that can enhance and protect civic participation.
The collaboration will also explore techniques to ensure the privacy of sensitive data collected related to law enforcement, environmental protection and free elections. According to the NMiF, this project will also aim to better understand and create public policy aimed at preventing different forms of cybercrime, such as online fraud and identity theft.
In addition to this research, the UNM Newsroom reports that the NMiF has launched an educational program for high school youth, called The Right to Vote Initiative, to raise awareness about voting rights, the importance of civic engagement and technology in promoting voter turnout. The nonpartisan project is supported by the NMiF and the Woodrow Wilson Foundation and aims to empower young voters to exercise their right to vote.
The advent of digital tools and technological innovators has certainly changed the way modern-day law enforcement and civic engagement operate. By using technology to protect voting rights, NMiF's collaboration with DCNS has the potential to shape the way society views their political system and enforcement of laws. Ultimately, this research can help reduce cybercrime, protect sensitive data and prop up public safety while providing a platform for democratic engagement. [ad_1]

NMiF examines law enforcement technological know-how and voting legal rights  UNM Newsroom

[ad_2]

Resource hyperlink