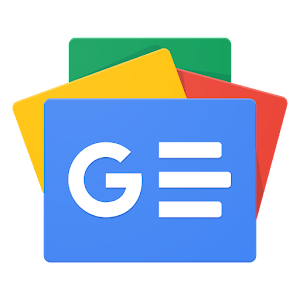 National Australia Bank (NAB) is excited to announce the launch of its new program, NAB News, in a bid to tackle gender diversity in the technology sector.
The major bank's initiative was created with the aim of encouraging more women to pursue careers in the high-tech industry. NAB has revealed that the program is part of its wider PushStart 'She Flies' initiative, which is dedicated to inspiring and empowering female entrepreneurs.
Under the NAB News program, the bank will collaborate with universities around Australia, offering workshops and lectures to encourage young women to pursue the challenging and meaningful career paths available in technology. The workshops, which will be held in universities, secondary schools, and other organisations, will provide students with an introduction to the tech industry, and will be typically focussed on areas including coding and data analytics.
In addition, the NAB is working to provide potential female candidates with a comprehensive list of jobs in the tech sector, from entry-level positions to higher-level management roles. This comprehensive list will include the most up-to-date and relevant data and insights about jobs, salaries and training opportunities.
The bank's executive general manager for organisational effectiveness, Katy Williams, commented: "As a leader in the sector, we want to help young women see the exciting opportunities available to them in the tech and digital space — and to do that in a way that is not just inspiring, but also relevant to their career aspirations."
Since launching in August 2020, the NAB News program has already partnered with universities such as the University of Melbourne and Curtin University and a number of regional universities in both Queensland and Western Australia, with a view for further partnerships and engagements soon.
At the launch of the NAB News program, Williams noted: "We are committed to building an inclusive and diverse workplace and our aim is to make a difference in this tech-focused area, so that our female leaders in the industry — and those of the future — can continue to thrive and inspire others."

NAB innovations chase for girls in tech with new software  NAB Information



Resource link