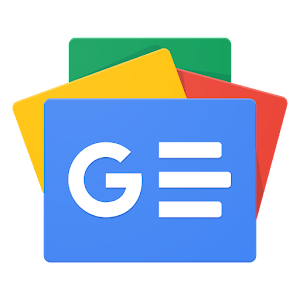 The North Carolina State Wolfpack victories continue to pile up as they zoom to their second consecutive ACC title. The Wolfpack (10-1, 7-1 ACC) defeated a feisty Georgia Tech (7-4, 5-3 ACC) squad 76-74 in a must-win game for the Wolfpack.
The close victory was a test for the Wolfpack, as the Yellow Jackets kept the pressure on for the entire game. Georgia Tech used their size, speed and toughness to match the Wolfpack every step of the way, but unfortunately for them, the Wolfpack were too strong, too fast and too deep.
The Wolfpack got off to a good start and led by as much as 14 points, but Georgia Tech managed to get back in the game before halftime. However, the Wolfpack used the spark of several key runs to regain control of the game and put it away in the final minutes.
Guard Trevor Lawrence led the way for the Wolfpack with 22 points and 10 rebounds, while guard Devon Daniels chipped in 16 points, 4 assists and 2 steals. Forward CJ Bryce was also a key contributor for the Wolfpack, as his 15 points off the bench helped keep the Wolfpack afloat in the second half.
The Wolfpack demonstrated their depth and talent once again, as they managed to stay atop the ACC and hold off a pesky Georgia Tech squad. With the win, the Wolfpack are now in position to capture another ACC title, their second in as many years.

N.C. Point out retains pace atop ACC beating feisty Georgia Tech  Raleigh News & Observer



Supply hyperlink