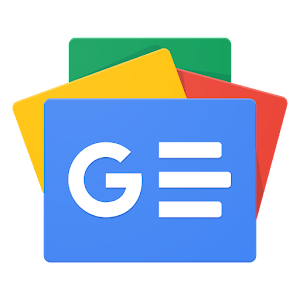 North Carolina State continued its strong start to the season as they beat the feisty Georgia Tech Yellow Jackets in a battle of Atlantic Coast Conference (ACC) rivals.
NC State, who entered the contest with a 7-1 ACC record and a 17-3 overall record, entered the game as the clear favorite and they proved why. They were able to handle the test the Yellow Jackets presented and grind out a 71-58 win on Saturday.
Guard Devon Daniels led the way for the Wolfpack, with 20 points, 7 rebounds and 5 assists, while center Manny Bates was a force on the glass with 12 rebounds. The win was a team effort however, as all five starters scored in double digits, with NC State benefiting from superb ball movement throughout the contest.
The victory kept NC State near the summit of ACC standings and put them in a prime position to make a run into the NCAA tournament. They have proven to be one of the best teams in the conference and this win cements their place at the top.
Georgia Tech gave NC State all they could handle, constantly pushing them and not allowing the game to become a blowout. The Yellow Jackets have had a rough season but they showed what they are capable of when they take the court.
For NC State, this win shows that they can handle any team that is put in front of them, no matter how strong the opponent is. They will certainly look to maintain this momentum as they head into the final stretch of the regular season in hopes of a successful postseason.

N.C. State retains pace atop ACC beating feisty Ga Tech  The Affiliated Push – en Español



Source link