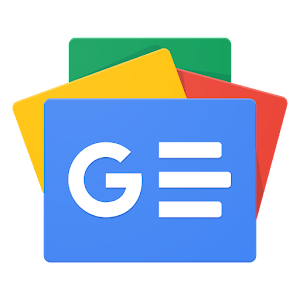 In a recent court ruling, Kenya's labor court has determined that Facebook may be held liable if employers use the platform to commit discrimination in the workplace. The ruling comes as a result of a dispute between a former employee and Facebook over alleged discriminatory practices.
Facebook is one of the world's most popular social media platforms, with millions of users worldwide. Under Kenyan law, employers may be held liable for discriminatory practices against an employee. In this case, the employee alleged that Facebook had engaged in discrimination by requiring her to submit additional personal documents for a job application despite not requiring this from other applicants.
The labor court found in favor of the employee, ruling that Facebook could indeed be held accountable for any discriminatory practices against employees. The court stated that Facebook had failed to "adopt or follow any reasonable or rational practice in conducting the recruitment process." Further, the court noted that Facebook had "failed to ensure non-discriminatory practices in relation to the recruitment process."
This ruling will have far-reaching implications for employers who use Facebook in the hiring process. It serves as a reminder that employers must be mindful of potential discrimination and must take appropriate steps to ensure that their hiring practices are fair and legal. In addition, employers should be aware that they may be held liable for any discriminatory practices they use on the platform.
This case is especially concerning for employers in Kenya, where discrimination is considered a criminal offense punishable by law. This ruling serves as a reminder to employers that any discriminatory practices on Facebook may have serious legal repercussions. For employers in other parts of the world, it serves as a warning that discriminatory practices on the platform may be held liable as well.

Kenya labor court docket guidelines that Facebook can be sued  The Associated Push – en Español



Source backlink