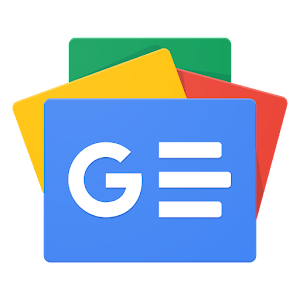 The Idaho State Police confirmed the identity of a woman who has been missing for the last 37 years. The confirmation was made possible through the use of genealogical tracking.
The remains of a woman, later identified as Barbara
Everett, were found in August 1982 near a rest stop in Ririe, Idaho. She was wearing blue jeans, an orange and blue striped shirt, and a bracelet with her initials engraved. No determination of the cause of death or identity could be made at the time and the body was classified as a Jane Doe.
In recent years, advancements in technology and genealogy have led to the reopening of many cold cases. The state police, working with the University of North Texas Center for Human Identification and DNA Doe Project, utilized the genealogical tracking to trace the origins of the recovered remains. Using this method, the missing woman was finally identified as Barbara Everett who had been reported missing by her family in 1984.
The use of genealogical tracking is becoming increasingly popular and has already helped to solve many cold cases across the country. This latest success highlights the power and potential of genealogy to help bring closure to many previously unsolved cases. The Idaho State Police, University of North Texas Center for Human Identification, and DNA Doe Project hope that this case will bring some solace to the Everett family who have been searching for closure for so many years.

After 37 yrs, woman's continues to be discovered utilizing genealogy …  KPVI Information 6



Resource backlink