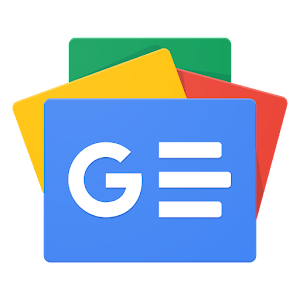 Magna5, an IT expert services company, recently announced an upcoming merger with Apogee. The merger, which is expected to close in the second quarter of 2018, will see Magna5 acquire the United States assets of Apogee, a well-known provider of IT managed services and IT solutions.
The merger aims to combine Magna5's managed services offering and Apogee's network and telecom services to create a technology company that provides fully integrated IT services and offerings. This combination of services will enable companies of all sizes to benefit from greater scalability, increased reliability, technology innovation, and improved efficiencies.
In addition to the Apogee acquisition, Magna5 will be incorporating a number of other acquisitions into its business. This includes a roll-up of a number of other IT service providers, as well as taking over the US operations of a UK-based cloud computing provider.
Magna5 is expecting the merger to expand its IT managed services across multiple vertical markets, creating a full-fledged portfolio of managed services to meet the needs of business customers of all sizes. The merger is expected to create new revenue sources, while improving the company's cost structure and key strategic positions.
The managed services portion of the Magna5-Apogee merger is expected to increase its focus on providing better client service and performance. Magna5 will also benefit from Apogee's wide range of network and telecom services, allowing the managed services provider to bring these services to its existing customers.
With the acquisition of Apogee's United States assets, Magna5 is looking to strengthen its managed services portfolio and its presence in the US market. The deal is expected to open up new opportunities for the company in terms of revenue, cost savings, and strategic positions. The acquisition of Apogee's United States assets will significantly expand Magna5's managed services offering, helping it better serve its customer base and gain a larger market share in the US.

IT Providers M&A: Magna5 Acquires US Assets of Apogee  ChannelE2E



Resource connection