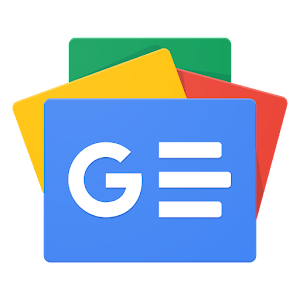 In a world of rapidly changing technology, layoffs in tech companies have been a constant over the past decade. But now a new trend is emerging, one that is beginning to change the way tech companies do business.
TheStreet recently reported on the shift away from layoffs and towards hiring freezes, where instead of releasing staff, businesses are choosing to limit the number of new hires. This is seen as a way to save money in the short-term, as well as being a more humane approach to dealing with reduced funds or restructuring.
Hiring freezes are already being adopted by numerous tech firms, such as Microsoft, IBM, and Autodesk, with other larger companies expected to follow suit. These firms are recognizing that instead of simply terminating their employees, they can instead retain the staff they already have and limit new hires – allowing them to continue providing services and generating income while being able to save money.
Further, keeping staff on board in a hiring freeze scenario helps to maintain morale among employees and also provides some degree of certainty to existing staff who may otherwise be unsure as to their future due to external factors. This helps to establish trust and a sense of continuity, which is essential when running a successfully and efficiently managed business.
As the technology landscape continues to change, the focus on remaining competitive and cost-advantaged is a necessity for tech companies. The shift to hiring freezes is seen as a viable alternative to layoffs, as it provides a way for organizations to remain profitable, maintain their staff, look out for their employees, and remain agile for whatever technological changes may lie ahead.

In Tech, Layoffs Are Old Information (There's a New Child on the Block)  TheStreet



Supply website link