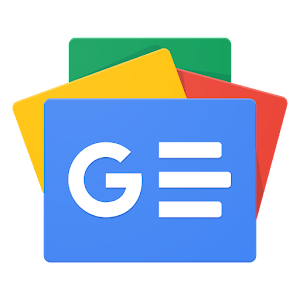 The Michigan Tech hockey team is returning to Escanaba, Michigan for a Friday showdown with the Milwaukee School of Engineering. The Huskies (3-3-2) are looking for their first road win, while the Raiders (4-4-1) look to add to their total of two wins in their last three games.
The night will be the first matchup between the two schools since the 2016-17 season. Michigan Tech had won that previous meeting by a score of 4-1.
The Michigan Tech offense is led by freshman forward Kevin Brown, who is second in the team in goals scored with 4. The Huskies also boast Alex Smith, who leads the team in points with 11.
The Raiders will be powered by the duo of senior forwards Paul Jacobs and Andrew Reistad. Reistad has produced a team-high eight points with four goals, while Jacobs has scored a team-high six.
Friday night's game has been billed as a battle of defense as Michigan Tech is boasting the nation's toughest defense, allowing only 1.75 goals per game. Meanwhile, Milwaukee School of Engineering has allowed only 2.20 goals per game and have the team's second-best penalty kill.
The Huskies have been working on penalty kill and power play drills in practice this week in an effort to guide their team through the highly competitive game against the Raiders.
Lifelong Michigan Tech fan Dave Johnson couldn't be more excited for the big game.
"The return of the Huskies to Escanaba for a hockey game is something special for not only the fans but also for the entire region," said Johnson.
Michigan Tech is hoping for a win to close out their non-conference schedule, but Friday night will be a tough test as the two teams face off at 7:00pm in Escanaba.

Ice Mass returning to Michigan Tech Friday | Information, Sports, Employment  Escanaba Day by day Push



Resource website link