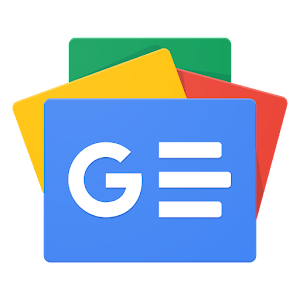 Aviation Intercontinental News recently announced the award of a sizable grant from the U.S. Federal Aviation Administration (FAA) for the advancement of autonomous airfield know-how. The funds will be allocated to a research team located at the Rutgers University Center for Advanced Infrastructure and Transportation who is focusing their efforts on improving and modernizing the study of airfield guidance and vehicle management at airports.
The goal of the project is to develop effective and efficient airfield guidance methods that could be utilized by pilots and flight crews to gain secure access to the airfield and improve traffic flow. The research team will evaluate current airfield guidance and automated airfield navigation systems and prospects, work to identify and reduce the risks associated with airspace automation, investigate the risks related to navigation datalinks, and look into the development of certified navigation data services.
The research team understands that new technologies should be implemented while taking into consideration any potential safety risks during their design and development. The team is leading the way in demonstrating to the FAA that the airspace of the future should be designed with efficiency, safety and security in mind. In pursuit of this goal, they are building on the FAA's Air Traffic Control Automation Capability and will explore how the advancements serve the larger aviation system for all pilots including non-FAA registered operators.
The grant awarded to the team at Rutgers University is a reminder of the commitment that the government has made to modernizing the aviation industry. The research the project prioritizes will provide important insights into the improvement of airfield safety and security, allowing more efficient ground and air navigation and in turn — an enhanced user experience. Continued investment and support from the FAA will help ensure that these advancements are used to their fullest potential for years to come.

Grant Awarded for Autonomous Airfield Know-how  Aviation Worldwide Information



Supply hyperlink