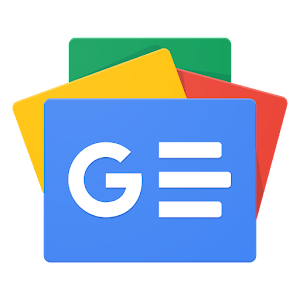 New Jersey Institute of Technology's Spring '23 series of lectures in the School of Architecture, featuring renowned architects and educators, is bound to be an exciting opportunity for students and professionals of all levels.
The series will start in early February, with lectures by six prominent professionals from areas such as academia, engineering, construction, and even virtual reality. Participants will be able to engage in interactive demonstrations and conversations, as well as gain insight from speakers with backgrounds in various fields.
The first lecture will be delivered by architect Alina Popescu, who is currently a Principal at Studio for Architecture and Design. Popescu has designed multiple buildings in New York City, Manhattan, and Brooklyn. Her upcoming lecture will focus on the impact of technology on architectural design, a timely and relevant topic.
Next, the series welcomes UC Berkeley Professor Emeritus, Allen Sayegh. Sayegh is an expert in the relationship between architecture and technological innovations, and is the author of the best-selling book "Alleyway Architecture." His installment of the lecture series will focus on the challenges and opportunities of incorporating novel technologies such as autonomous robotics and artificial intelligence into modern structures.
Architect Justin Kellogg will be lecturing on the impact of virtual reality on architectural design. With the ever-expanding impact of the digital age, virtual reality will soon become a common and necessary tool for architects, and Kellogg's lecture will be an ideal chance to educate oneself on its various advantages.
The series will also feature a lecture from engineer Louanne Burger, who is currently the Director of Structures at the robotic engineering firm 'Forge.' Burger will be speaking about the implications of robotic engineering on the construction process and industry, an increasingly necessary topic given modern technology.
Other lectures in the series include one from builder Romeo Genovese, who is the Chief Operations Officer at small, but successful construction firm 'Cantel' and those from a distinguished panel of NJIT professors who have extensive experience in the fields of architecture, engineering, and construction.
NJIT's upcoming series offers an excellent opportunity to gain insight, knowledge, and expertise from world-renowned professionals in the construction and design industry. Student and professionals of all levels are invited to attend and participate in the conversation. You won't want to miss it!

Get Lectured: New Jersey Institute of Technology, Spring '23  Archinect



Source hyperlink