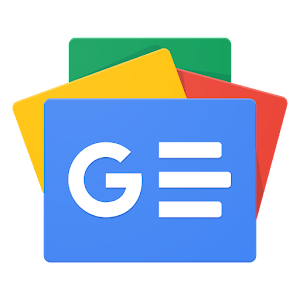 Supermarket News recently reported that Foodcellar Sector is the first grocery store to rollout Instacart's Scan & Pay Checkout program. The technology, developed by Instacart, is a mobile checkout system that allows customers to scan items in store using their phones. The new system is designed to save time for customers by eliminating the need for long lines, and for store personnel by reducing the time needed to complete checkout.
Foodcellar Sector is a local grocery store chain that prides itself on providing its customers with the best local produce, products, and options available. On the company's website, the CEO expresses excitement for the new technology, saying that the store "looks forward to providing customers the convenience of efficient checkout and a more personalized shopping experience."
Through the Scan & Pay Checkout program, customers can find items, scan their phone against the item, and check out in one easy step. Instead of paying through cash, customers are asked to pay through a virtual wallet. Once the payment is completed, an Instacart delivery person will bring the items to the customer's chosen location.
Instacart has been making strides on the technology front, striving to offer customers the best user experience. CEO of Instacart, Ritesh Patel, believes this new technology is a "game-changer for both shoppers and grocery retailers" and that Scan & Pay Checkout will offer "speedier, easier checkout."
As customers are now accustomed to the convenience of online shopping, it is clear that Scan & Pay Checkout is part of the trend towards mobile commerce and accelerates the trend of digital shopping experience. Foodcellar Sector's move to support this technology is expected to set the standard for other grocery stores and serve as a model for many grocery stores to follow.

Foodcellar Sector the 1st to rollout Instacart's Scan & Pay checkout …  Supermarket News



Source url