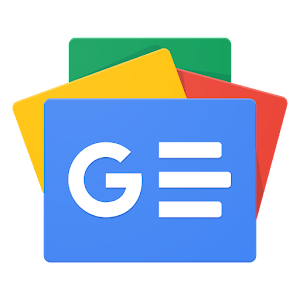 This past weekend, the Stevens Institute of Technology hosted the annual Senior Day Invitational, bringing together top level competitors from across the country for a thrilling tournament. Among the events, the fencing tournament proved to be one of the most exciting and inspiring displays of athletic prowess.
The male and female fencing teams from Stevens put on an incredible show, facing stiff competition from other top universities and coming out on top in many events. The female team in particular made a smashing debut at the tournament, with the epee, foil, and saber squads each finished in the top three in their respective events. This impressive showing from the women's team put them in a league of their own and they earned recognition from fellow competitors and spectators alike.
The female fencers also made history at the event. It was the first time that all three squads were able to split off into separate tournaments. This allowed for an even more competitive environment and allowed the individual fencers to really show what they were made of.
At the end of the tournament, the female fencers had put together an impressive performance and distinguished themselves as top competitors in the arena. Their ability to remain focused while playing against some of the best fencers in the country, and to fight hard and come out on top is a testament to their skill, drive and dedication.
This year's Senior Day Invitational fencing tournament was an incredible event, and the female fencing squads representing Stevens have a lot to be proud of. They proved to themselves and to the world that they have what it takes to be competitive among the finest.

Women's Fencing Splits at Once-a-year Senior Working day Invitational – Stevens …  Stevens Institute of Technological know-how



Resource url