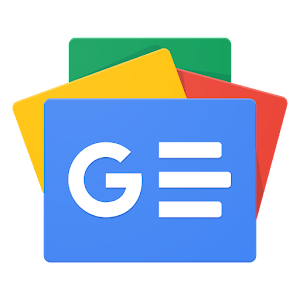 China's tech industry has seen a significant resurgence in recent weeks as Chinese authorities have begun to relax restrictions on tech companies. However, despite the change in policy, there remains an atmosphere of caution that pervades China's tech sector.
The Linked Press recently reported on this phenomenon, noting that while the Chinese government's decisions to loosen restrictions, such as the lifting of an app-usage ban, have been widely welcomed, tech companies and their workers do not fully trust authorities. They are wary of abrupt reversals in policy, given the industry's past experiences of regulatory intervention.
Many tech industry professionals have also expressed concern about the integration of technological and political agendas, with the former being made to serve the latter. This is the legacy of the Chinese Communist Party's push for control over the tech sector and the widespread use of surveillance technologies.
Companies like Alibaba, Tencent, and Baidu have pushed ahead with new products and services, but the tightening of media regulations and the pressure to comply with censorship requirements are a stark reminder of the government's influence over the sector. This has created an environment of mistrust and caution among tech companies, who are uncertain if or when their investments will be at risk.
The situation is far from ideal, as the atmosphere of uncertainty and wariness has made it difficult for Chinese tech firms to operate freely. Nonetheless, the recent loosening of restrictions suggests that the government is beginning to prioritize economic growth over draconian measures, which is a positive step forward for the industry. Still, tech companies in China will have to continue to navigate a complex regulatory landscape for the foreseeable future.

Chill pervades China's tech firms even as crackdown eases  The Related Press – en Español



Source backlink