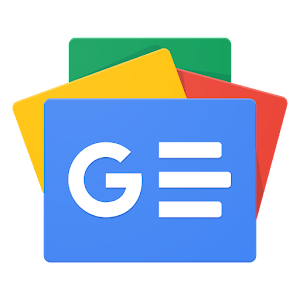 The Indian Express has reported that India's Government has set up a committee in order to put together a draft electronic opposition law. This law seeks to establish a robust legal framework to address issues regarding e-commerce and digital payments.
The committee, led by the Ministry of Electronics and Information Technology (MeitY), consists of stakeholders from the industry, academia and other government departments. It will be evaluating existing laws and regulations to identify gaps in existing legislation that need to be addressed to encourage innovation, investment, and secure e-commerce.
The committee is expected to draft a paper on the broad objectives of the electronic opposition law, along with the details of potential models that can be put into place. The paper should also consider the current legal framework and regulations governing e-commerce in India.
The proposed law could further help encourage investment in the e-commerce space in India and foster innovation in the sector. It is expected to include guidelines for digital payments and e-commerce transactions to ensure secure transactions, as well as measures to promote competition and investment in the sector.
The draft law will also assess the impact of international law on domestic e-commerce rules, as well as ensure consistency with existing regulations outlined by the Competition Commission of India (CCI).
MeitY's committee is expected to submit the draft law to the Government by the end of 2021. It is hoped that this law will provide the regulations needed to encourage investment and innovation while ensuring the safety of e-commerce and digital payments.

Centre sets up committee to get ready draft digital competitiveness regulation  The Indian Specific



Source link