Today, the renowned sleep and mindfulness app, Calm, has taken its mission of wellness to a whole new level with a partnership with Gerber, the well-known baby food and products provider. The two companies have collaborated to give parents the best tools possible to help nurture and support their babies' well-being and sleep.
This incredible collaboration has been created to give families more resources and support in the early days of parenting. To assist families, Calm has partnered with the Gerber crew to release a blog dedicated to parents and tots. The blog provides tips on better sleep for babies, nutrition tips, calming activities for parents and children, and information on mental health for parents.
The Calm team and Gerber crew have worked together to ensure that the content on the blog is simple, honest and effective for parents. And each article is accompanied by amazing calming visuals from Gerber, making it even more inspiring for parents.
Overall, this venture is an incredible resource for parents to access the best care for their babies and to provide the best early parenting experience. The blog will be updated regularly to provide new soothing solutions and solutions to the challenges of parenting. It's something that all parents should take advantage of and help make their parenting journey a bit smoother.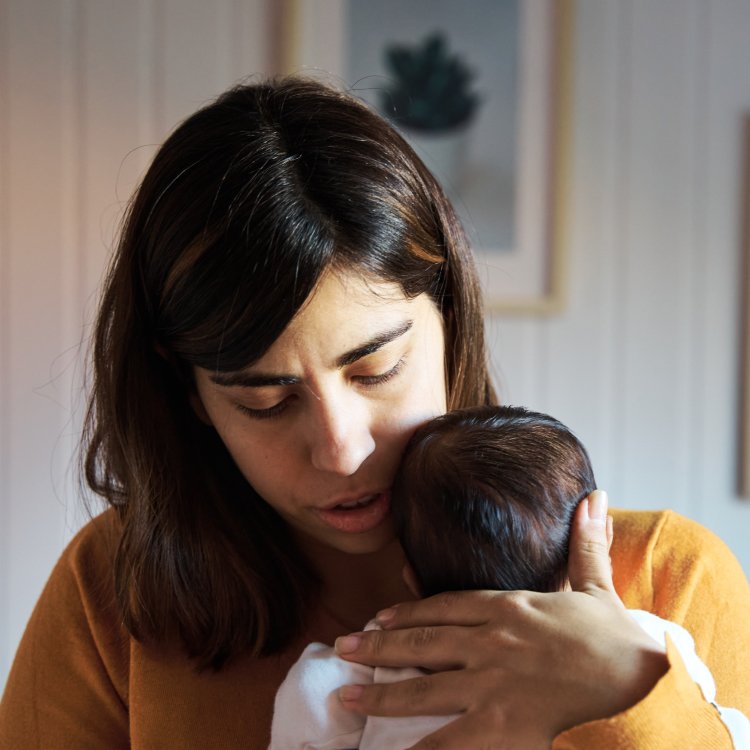 Calm has teamed up with Gerber, a chief in early childhood nutrition, to release a comforting selection of rest and relaxation written content built to assistance mother and father.
Mom and dad of young youngsters know that balancing their own lifestyle with caring for their newborn babies can be both equally fulfilling and a battle. The celebration of important milestones can occur with regular rest disruption, the propensity to fear, and the tasks of your day-career, all creating a ideal storm of stress and anxiety. 
A lot of Quiet consumers are mother and father or quickly to be moms and dads, and over the years, we've read loud and very clear that there is a need for resources aimed at comforting the active minds of moms and dads as they embark on this vital journey of parenthood. 
That is why we've teamed up with Gerber, a chief in early childhood nourishment, on a exclusive, "For Parents" selection of written content, available exclusively on the Tranquil App. Like Calm, Gerber acknowledged that late-night time hrs are usually when mothers and fathers need the most assistance. To fulfill that need, they have created The Aspiration Feed – a go-to supply stuffed with no cost accessibility to articles or blog posts, snooze and toddler expert assistance, actual stories and ideas from mother and father.