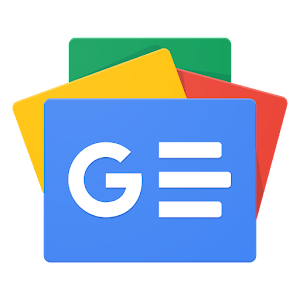 Asian markets were mixed on Friday as investors turned their attention to the latest U.S. jobs report, which is expected to provide some insight into the state of the U.S. economy.
Wall Street futures were pointing higher ahead of the release, indicating optimism among American investors. Asian markets also saw mixed movement, with a key index in Japan falling while one in Hong Kong rose slightly.
In Japan, the Nikkei 225 dropped 0.39 percent, while the broader Topix index declined 0.45 percent and the Nikkei 225 volatility index dropped 0.53 percent.
In Hong Kong, the Hang Seng index rose 0.03 percent and the Hang Seng China Enterprises index gained 0.11 percent. The Shanghai Composite index fell 0.33 percent, while the Shenzhen Component Index edged down 0.19 percent.
The movements followed a cautiously optimistic tone from the U.S., where investors had reason to cheer after President Joe Biden this week unveiled an ambitious $2 trillion infrastructure plan and proposed tax hikes to pay for it.
At the same time, investors will be closely watching the official U.S. nonfarm payrolls report for March, which is due to be released later in the day. The report is expected to show a 120,000 drop in employment, after February's 379,000 gain.
Analysts said investors were likely to remain on the sidelines until the report is released, with market activity likely to remain fairly muted.
"Markets are likely to remain subdued until the official U.S. payroll data is published this afternoon, which could help set the tone for next week's trading," Jason Wong, a strategist at CMC Markets, said in a note.

Asian shares trade combined forward of US employment report  The Connected Push – en Español



Supply website link