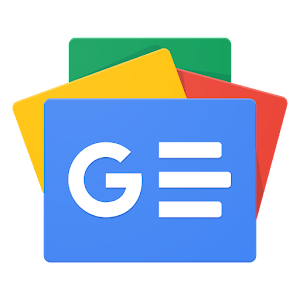 At 11:40 a.m. EST on Monday, The Philadelphia Inquirer published a report on the top technological news at this time. The report outlines the upcoming advancements in the world of technology and their potential effects. The article focuses on the implications of a new cybersecurity solution, a platform providing immersive teleconferencing experiences, and the development of a revolutionary new supercomputer.
The first story reveals that a new cybersecurity solution called 'Silent Star' has been released. This platform is designed to help companies protect against increasingly complex cyber threats. It offers comprehensive protection with its 'secured-at-source' approach to security and data privacy. By using sophisticated encryption and authentication protocols, the platform ensures that any potential vulnerabilities are identified and addressed quickly, thus reducing the risk of data breaches and cyberattacks.
The second piece of news concerns a new platform called 'Return To Reality', which provides users with a fully immersive teleconferencing experience that offers 'cinematic-like visuals.' The platform promises to revolutionize how remote teams collaborate, making it easier to stay connected and engaged with one another, no matter the distance.
Finally, the newspaper reports on the development of a revolutionary new supercomputer called 'Oakwood.' This advanced intelligent system is designed to process data up to 1000 times faster than any current models. It is powered by advanced analytics and machine learning technologies and can be used for both research and commercial applications.
Together, these technological accomplishments promise to revolutionize how we interact with one another and access information. As such, the Philadelphia Inquirer report provides a valuable insight into some of the most important news developments in the field of technology.

AP Prime Technological know-how Information at 11:40 a.m. EST  The Philadelphia Inquirer



Source website link