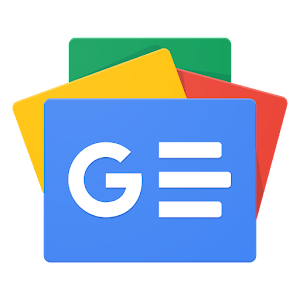 On October 20th, 2020, at 1:17 p.m. EST, the Philadelphia Inquirer made a major announcement regarding technology innovation. They introduced their new smart wearable device, the AP1. The device was created to improve the convenience and safety of everyday life, by providing quick access to important information.
The AP1 is the first of its kind, combining the features of an advanced wristwatch, smart home controller and healthcare assistant technology. It is capable of delivering real-time updates on health conditions, weather forecasts and news feeds relevant to the user's current location. In addition, the AP1 can control smart home devices, creating a hands-free living environment.
The device was designed to integrate seamlessly with the user's daily lifestyle, through an application available on Android and iOS. The app can be used to customize the settings, receive location-based alerts, control home devices and track fitness goals. The device also includes an emergency alert system, providing users with access to crucial assistance services in the event of an emergency.
The AP1 will be available for purchase at Philadelphia-area stores in early 2021. The Philadelphia Inquirer has released a variety of information about the device in recent weeks, and is currently taking pre-orders from interested customers.
This innovative device is set to revolutionize the way we view technology and safety. The AP1 is designed to improve the user experience, allowing for better organization and more efficient living. The Philadelphia Inquirer has emphasized the importance of this technology, claiming it will truly take users to the next level of comfort and convenience. [ad_1]

AP Leading Technological innovation Information at 1:17 p.m. EST  The Philadelphia Inquirer

[ad_2]

Supply connection